Released October 7th 2022.
Hawkwind return with a double CD featuring 19 classic tracks performed live throughout 2021.
'We Are Looking In On You' includes classics such as 'Spirit Of The Age' and 'Levitation', along with newer favourites from the last studio album including 'Cave Of Phantom Dreams' and 'Unsomnia'.
Details on vinyl editions will follow soon.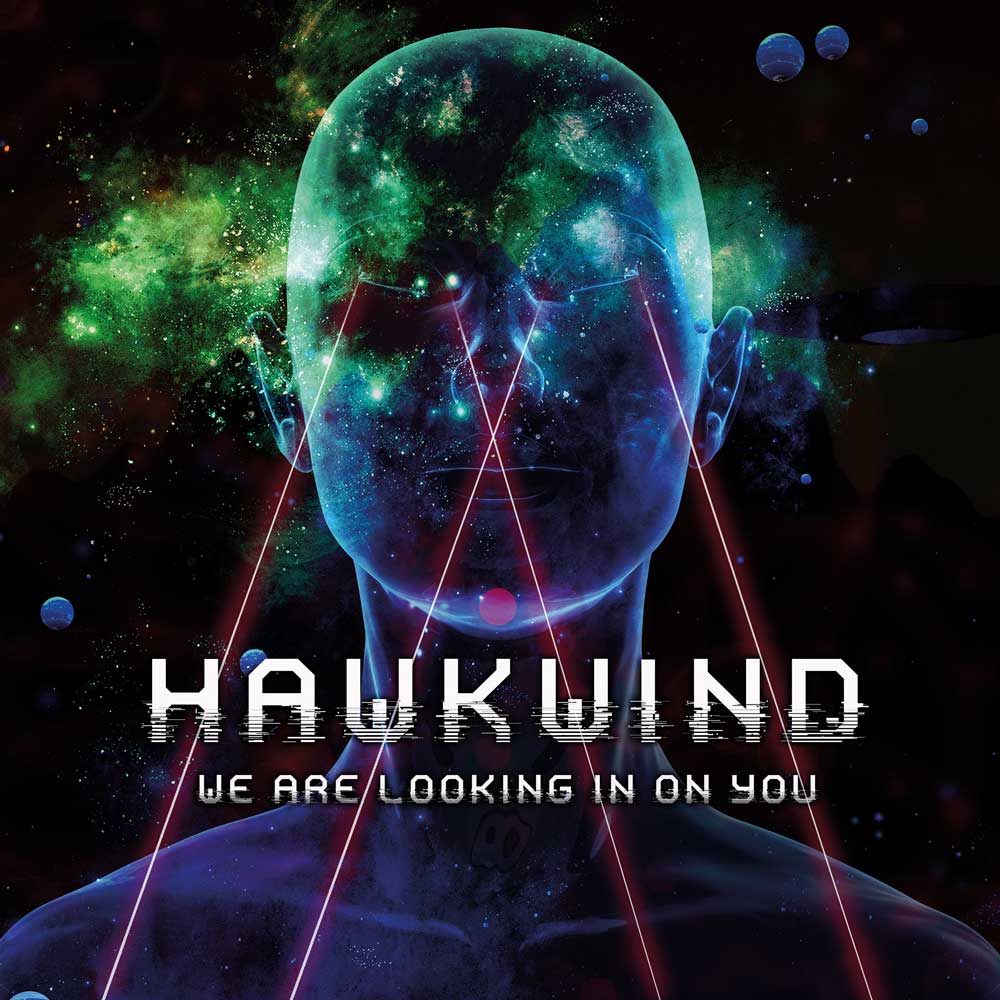 New studio album - Somnia
Available now!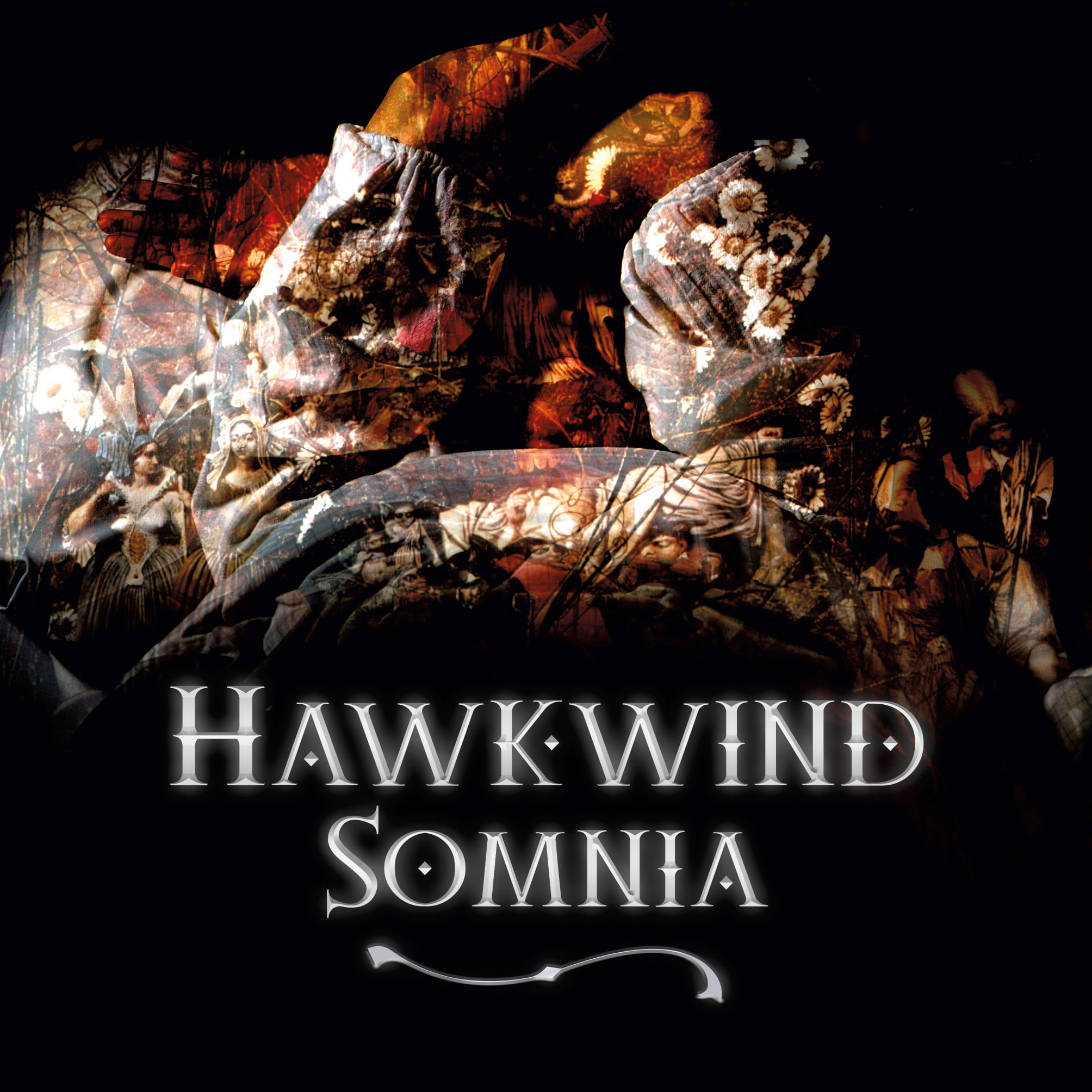 Click below to order

Hawkwind Dreamworkers Of Time - The BBC Recordings 1985-1995 3CD Box Set
Out now
Hawkwind Live 50th Anniversary
Out now
Click image for all formats and ordering details
Released April 28th 2023
Hawkwind have announced a brand-new studio album, released 28th April 2023.
'The Future Never Waits' follows their critically acclaimed 2021 album 'Somnia' and 2022 double live album 'We Are Looking In On You'.
The band's 35th studio album is an outstanding progression to their varied and celebrated catalogue.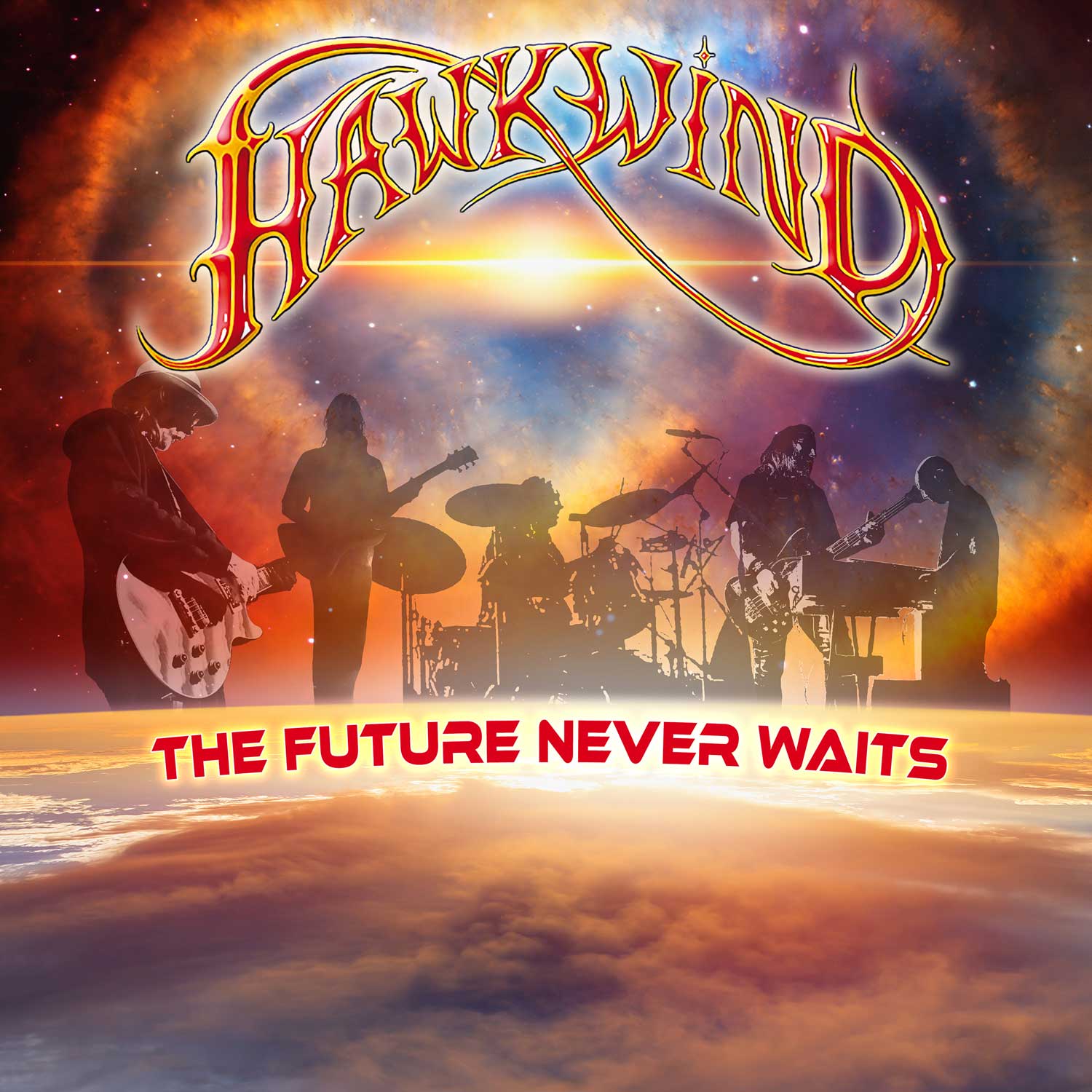 Hawkwind Light Orchestra - Carnivorous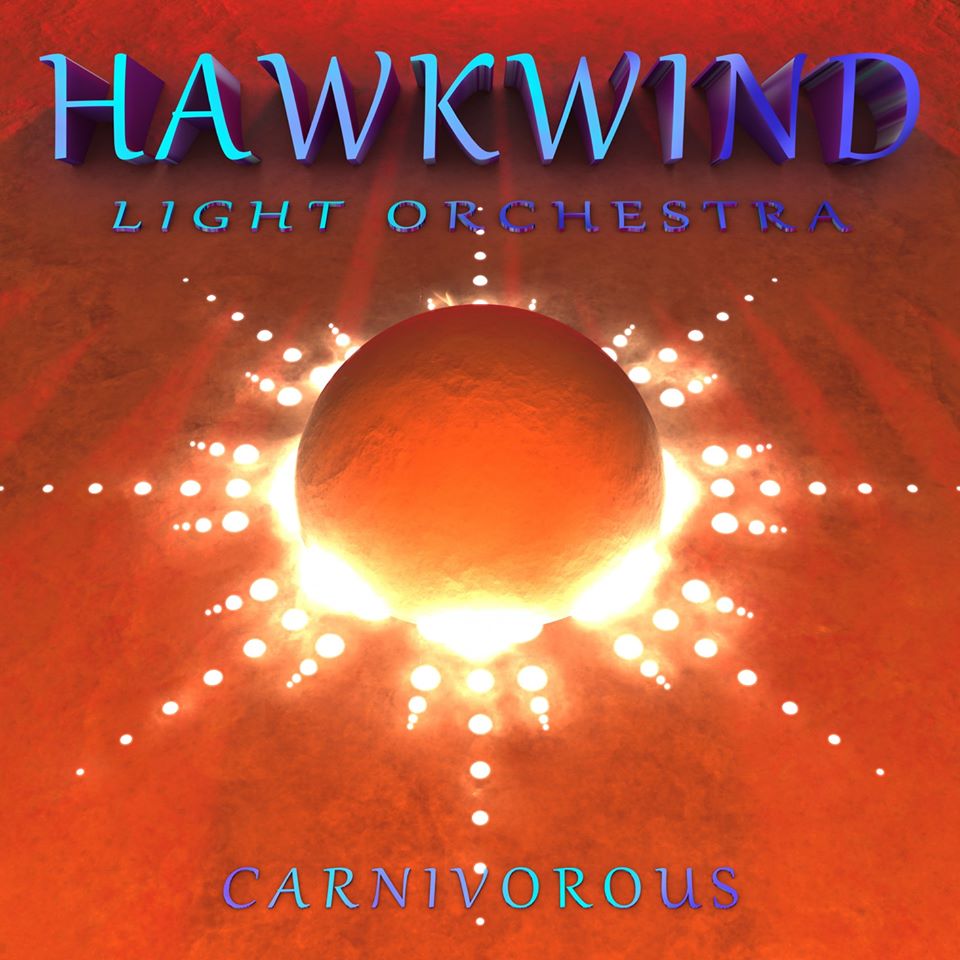 Dave has compiled a new 3CD set for Cherry Red – an exploration of space rock and the free festival scene from the 70s onwards.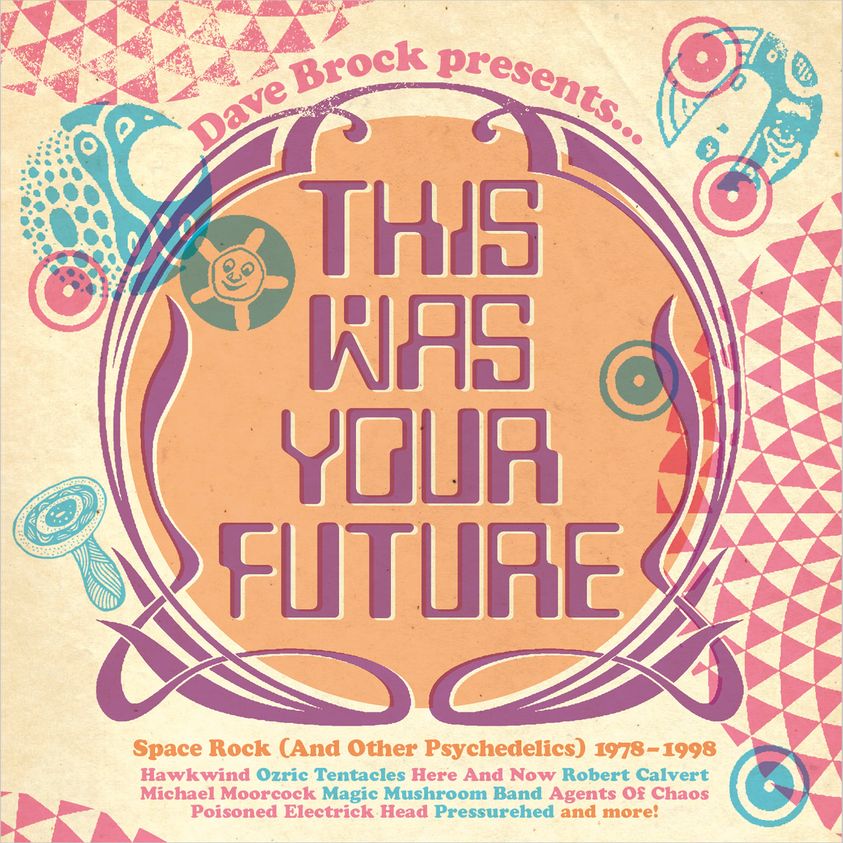 Hawkwind: Dust Of Time – An Anthology 6CD Box Set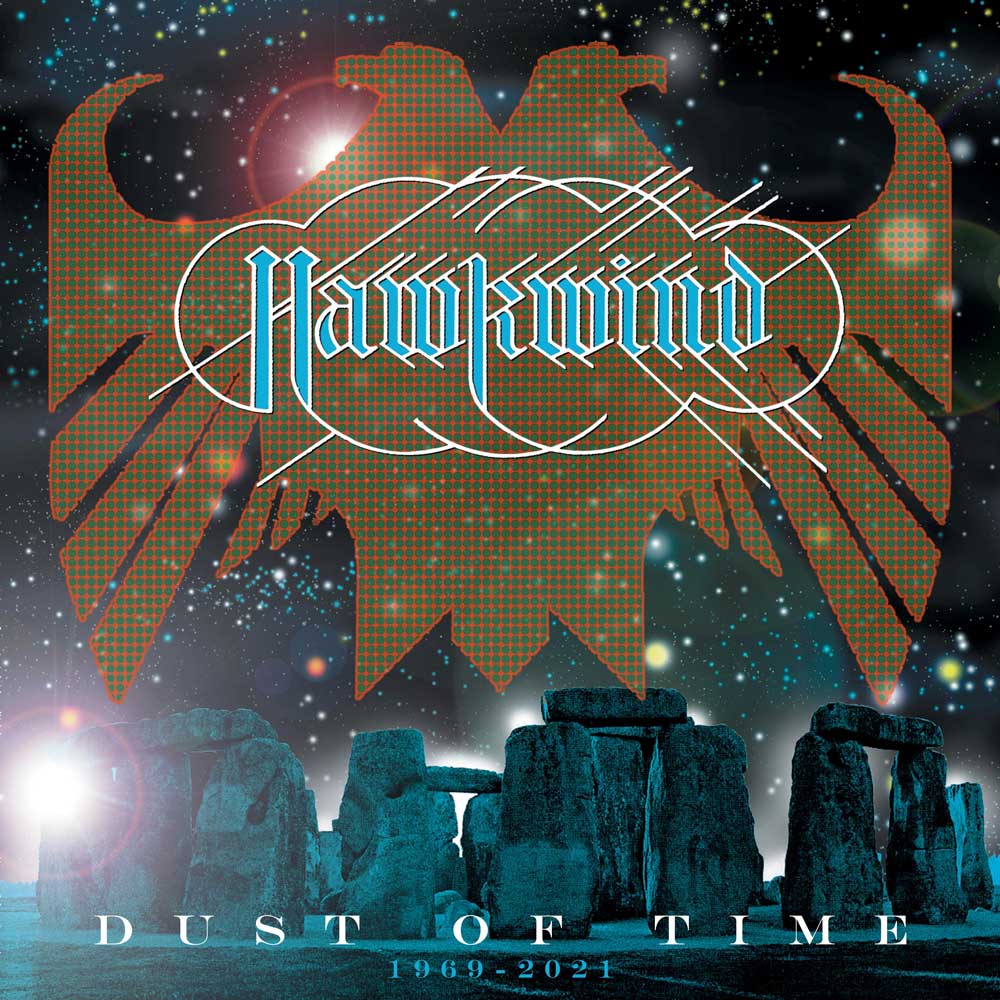 Click image to order
Click image to order